Triobags – The Ultimate Backpack for Work, Exercise and Food in 1
Award-Winning Multifunctional Backpack that can transform up to 3 separate bags, keeps you organized and help you roll stylishly between work, play and life on the move.
Introducing The Triobags
For over 7 years we have been working on the ULTIMATE sports, work and food bag.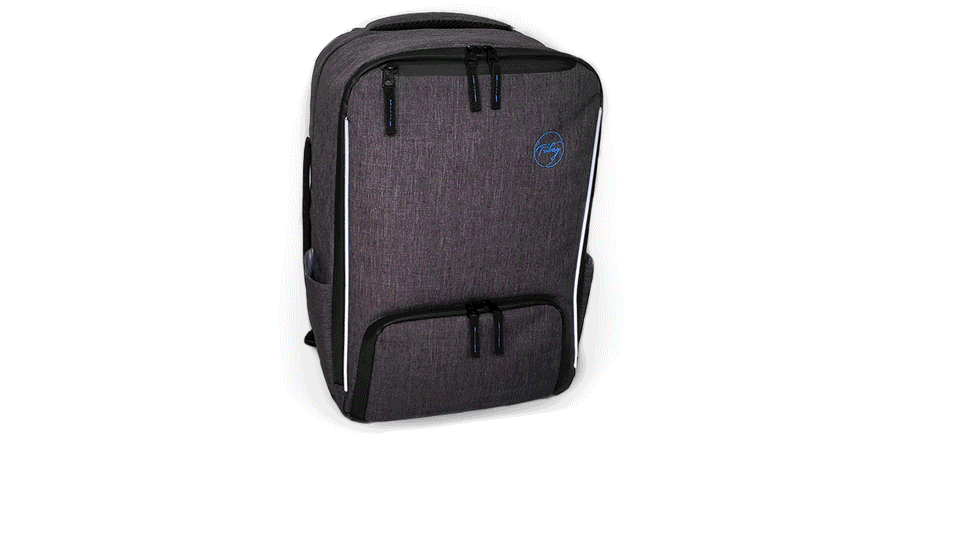 3 in 1
You can take Triobags as a whole. Or you can decide to take: Work bag, Active bag + Food bag, or the Food bag by itself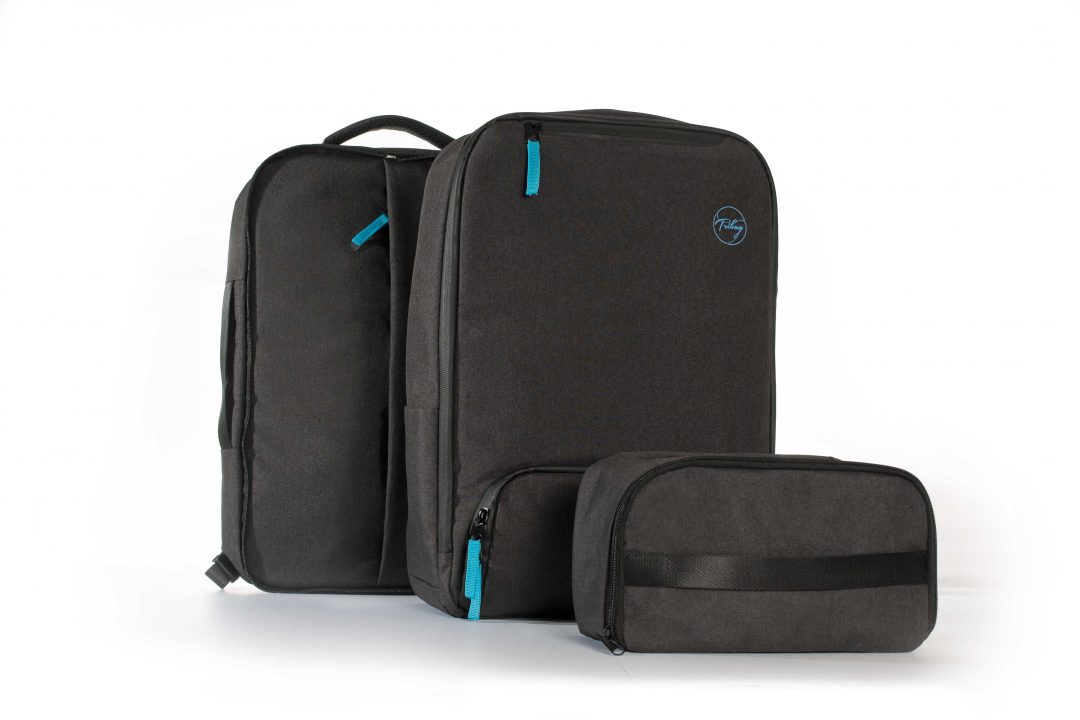 Insulated Food interior
Specially designed to keep your food fresh + freesable ice packets to keep your food fresh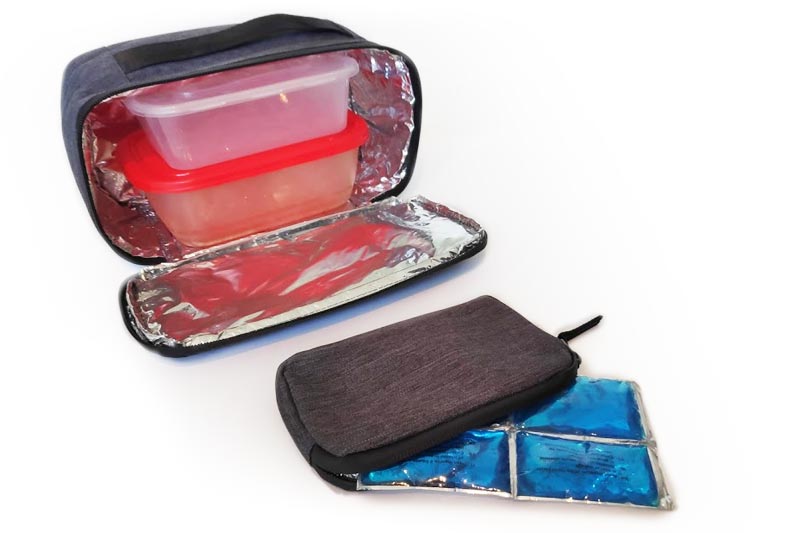 Recyclable PRET material
We care about the future – our material is CERTIFIED 100% RPET material – madefrom recycled plastic bottles.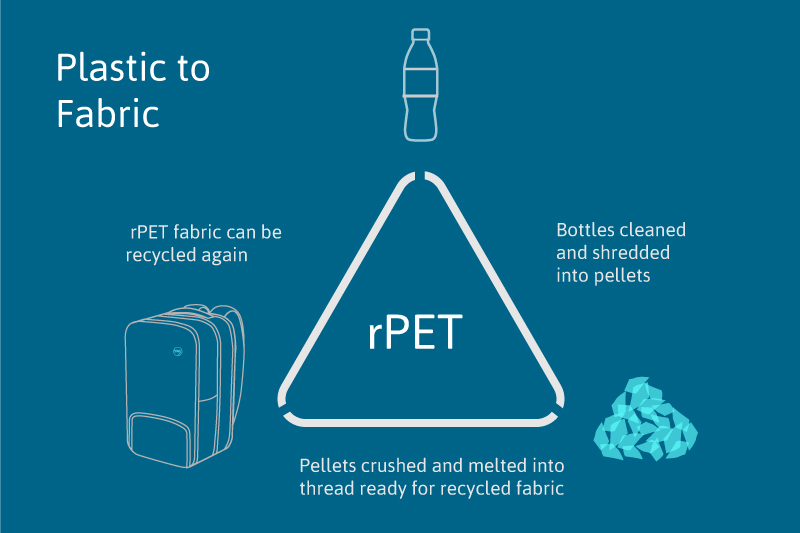 100% Waterproof Body Material
Keep you belongings safe from water
Ergonomic back support
This provides comfortable back support. Shapes are specially designed to air to circulate and minimize sweating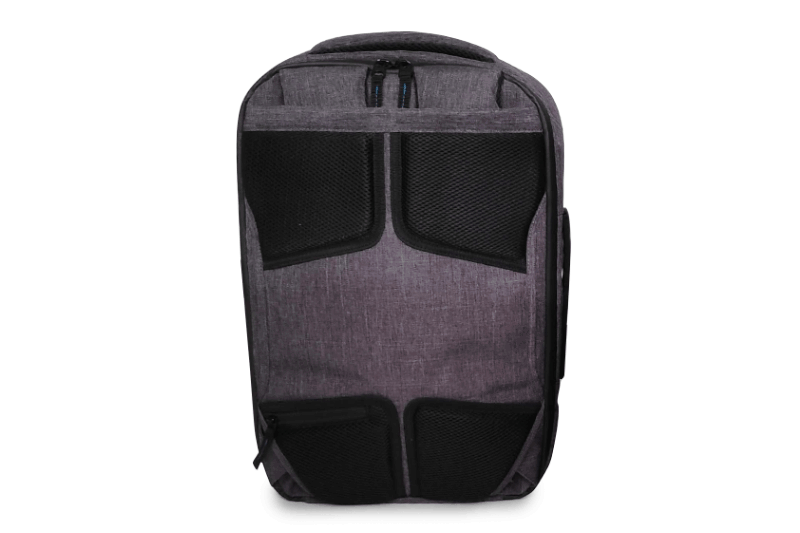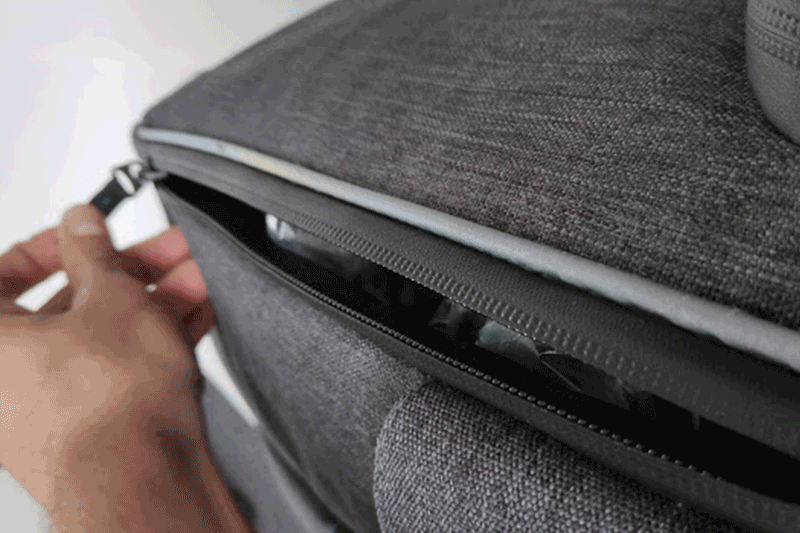 Briefcase mode for Work Bag
You can take the work bag and carry as briefcase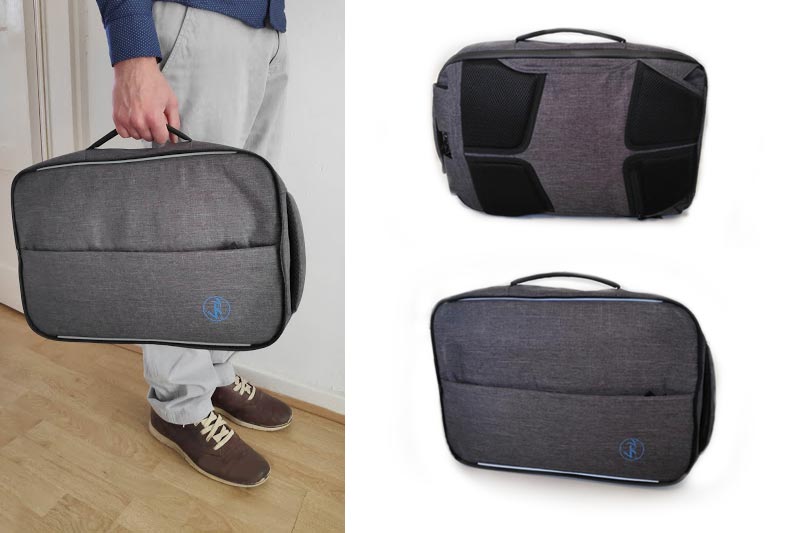 Perfect Work organiser
Padded laptop + tablet section. Perfect organiser, Lid suport allowing 180° opening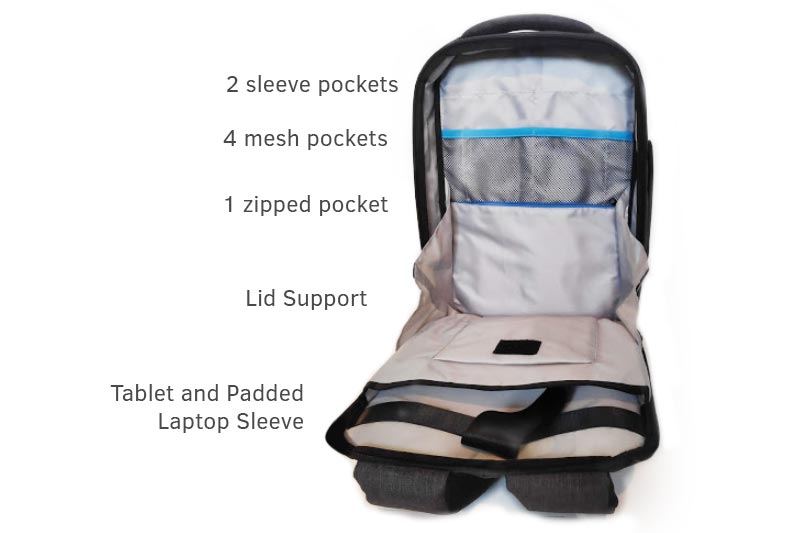 Reflective piping 
If you are cycling or just in the dark your bag we will be seen.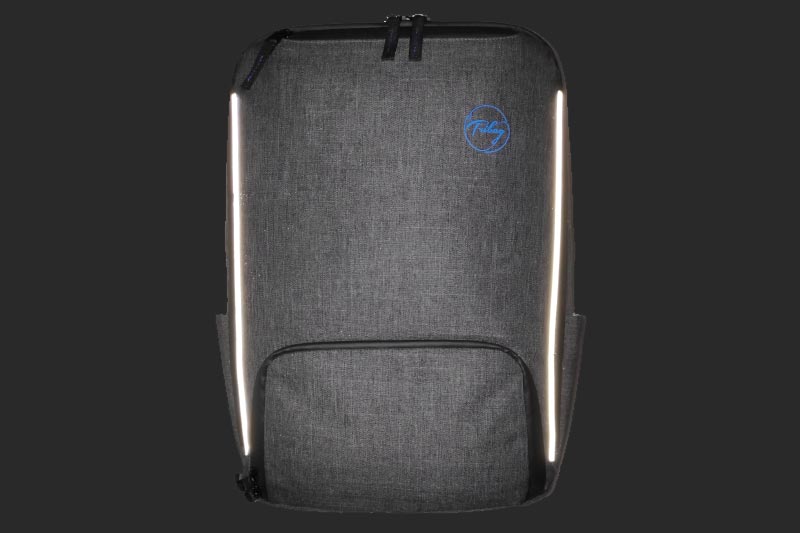 Hideaway shoulder straps
You can hide-away shoulder straps of the work bag and/or active bag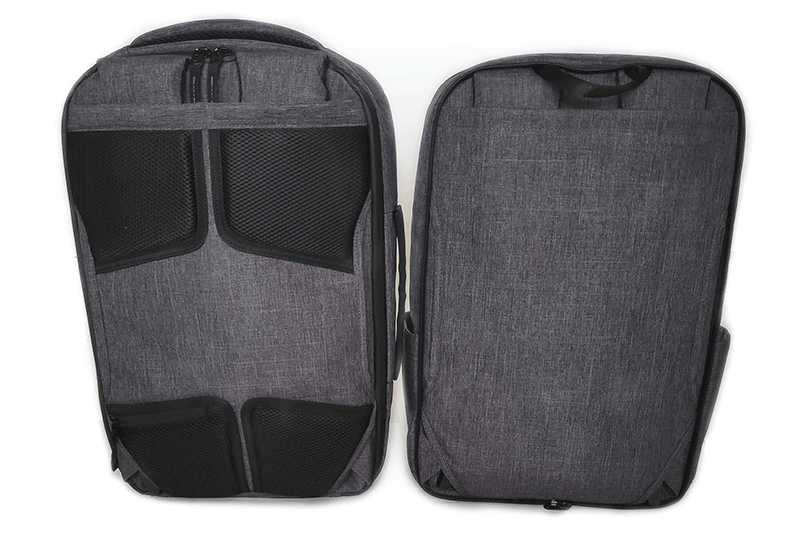 Active interior that you need
2 Long mesh pockets, hidden pocket + colapsable divider allowing you to remove the food bag completly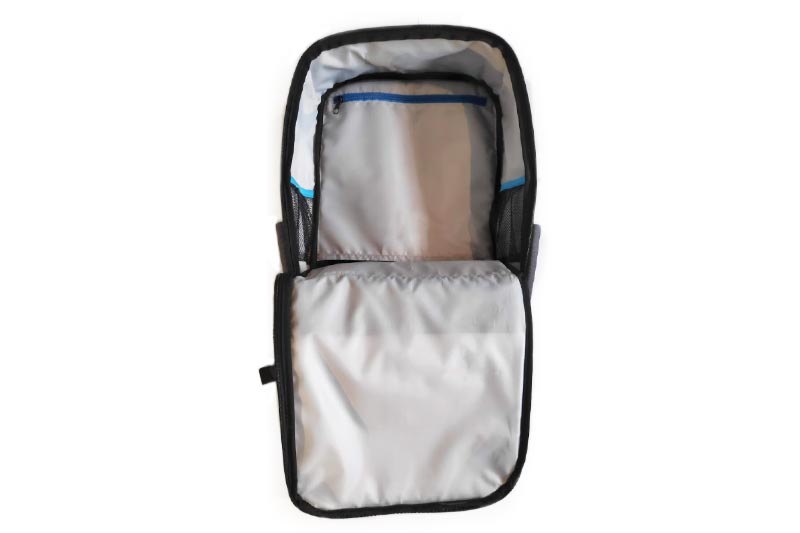 Hidden pocket
Protect your valuables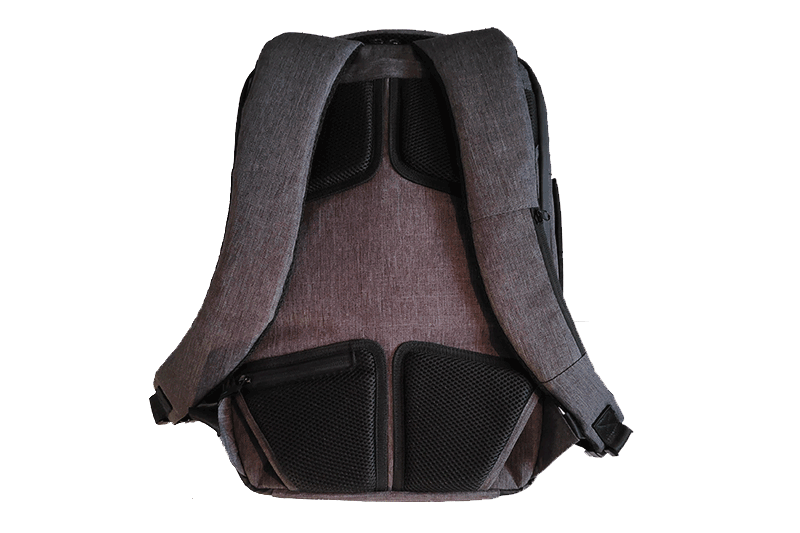 Smart strap adjustment system
Elasticated piece which allows you to hide excessive webbing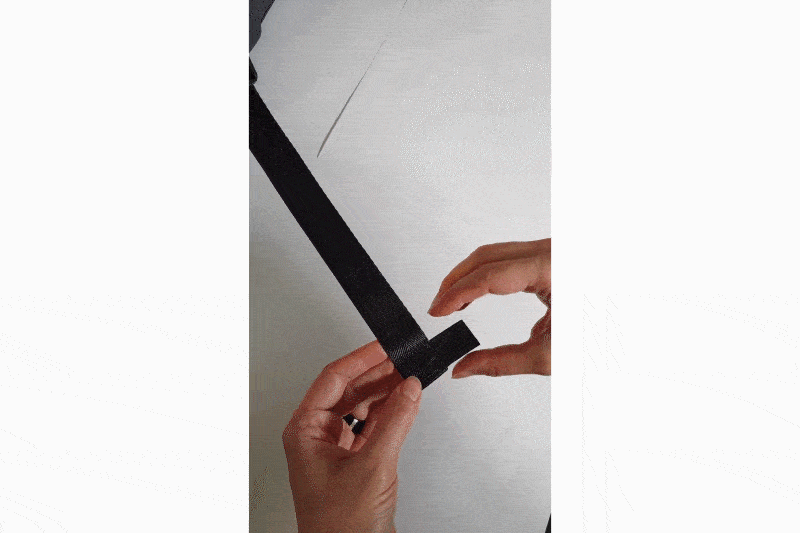 Suitcase Trolley Sleeve
Ready when you are on the move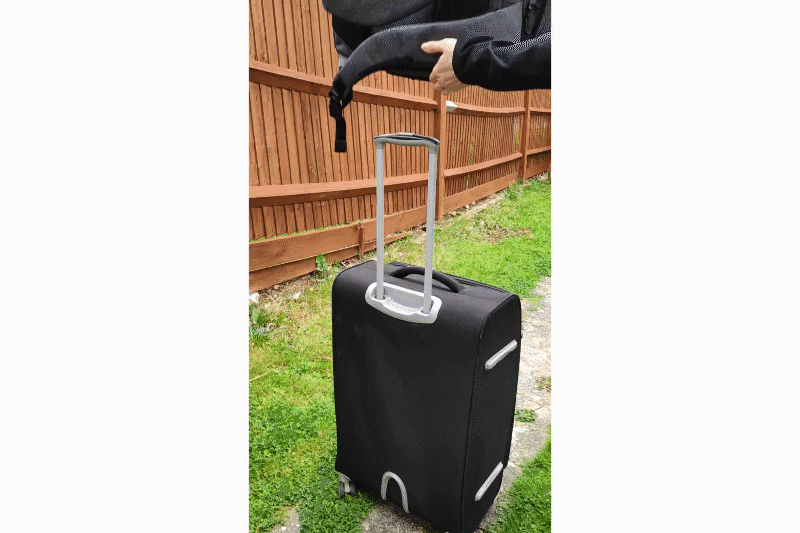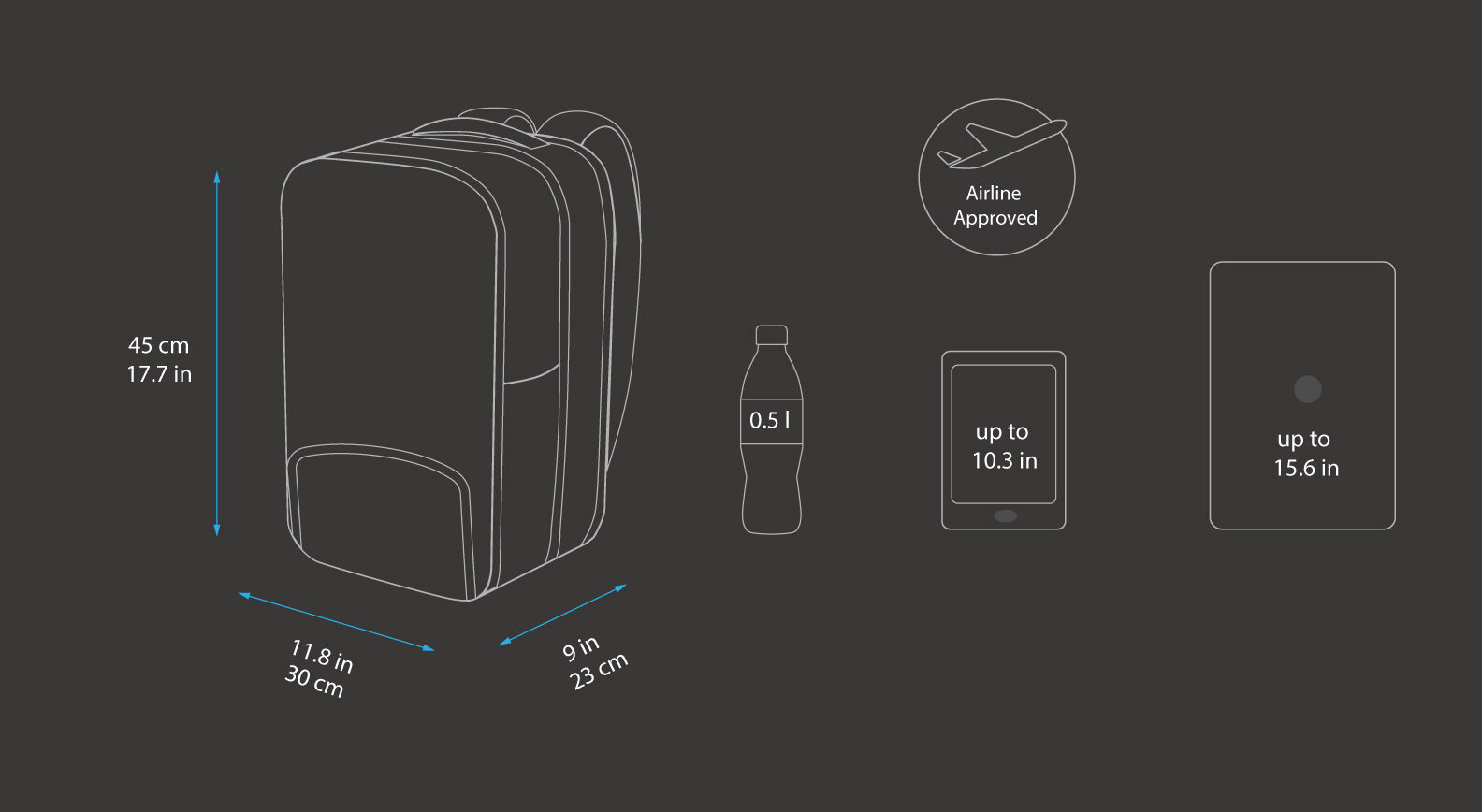 Total of 31 L
Active bag 0.8 kg
Work bag 0.8 kg
Food bag 0.1 kg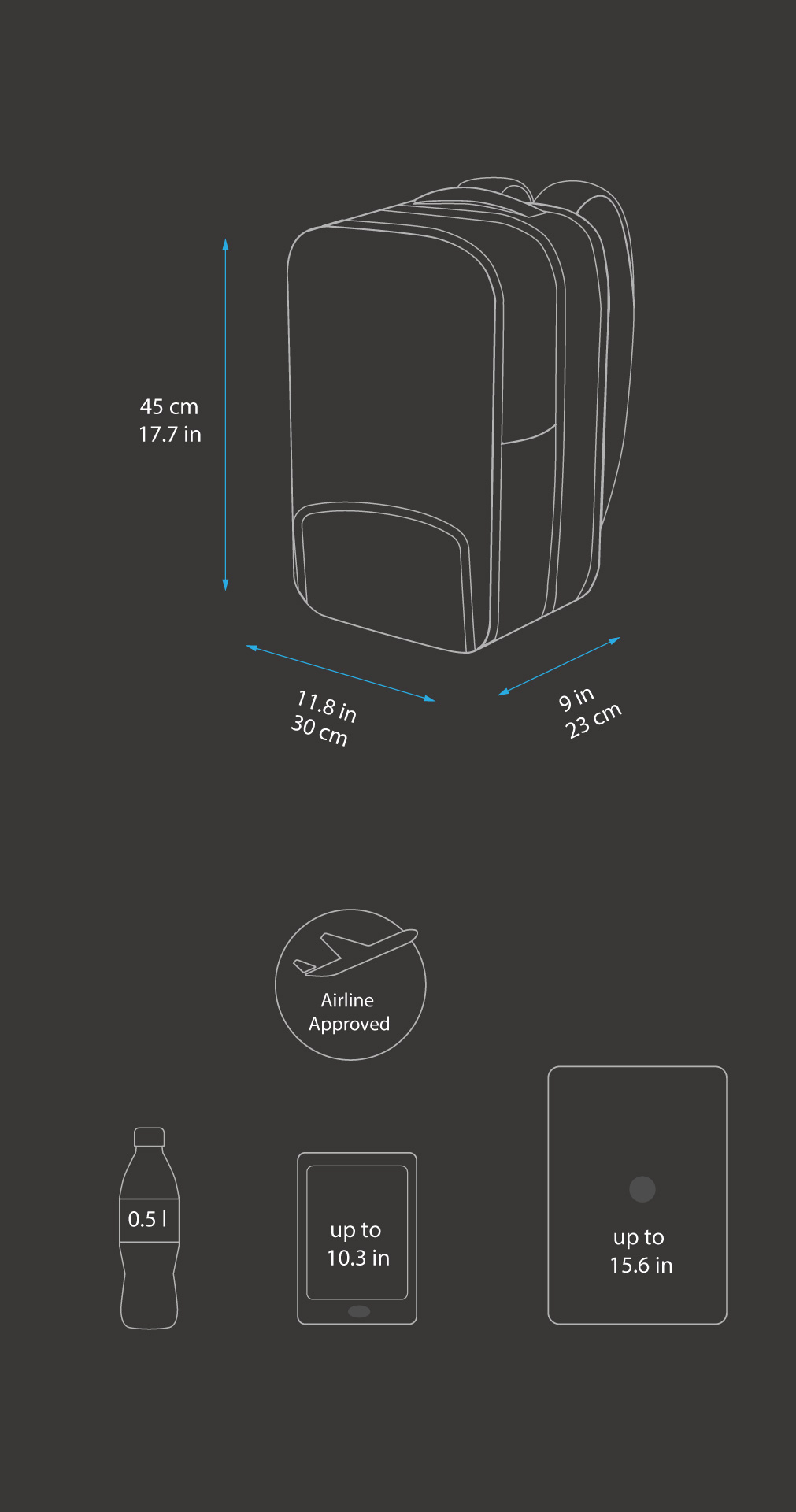 Total of 31 L
Active bag 0.8 kg
Work bag 0.8 kg
Food bag 0.1 kg
The Journey
Nearly 7 years ago we embarked on a journey to make a backpack, which can be used for work, exercise and eat. We have passed through 3 different manufacturers (fashion designer in London, mountain and bike gear specialist in Bulgaria, industrial specialist in the UK and other EU states. At the moment we are connected with 1 the biggest sourcing agency between the best Chinese Factories and the West For all that time we have built more than 7 different 3D models, patterns, paper moulds. You can see quick preview of the progress below.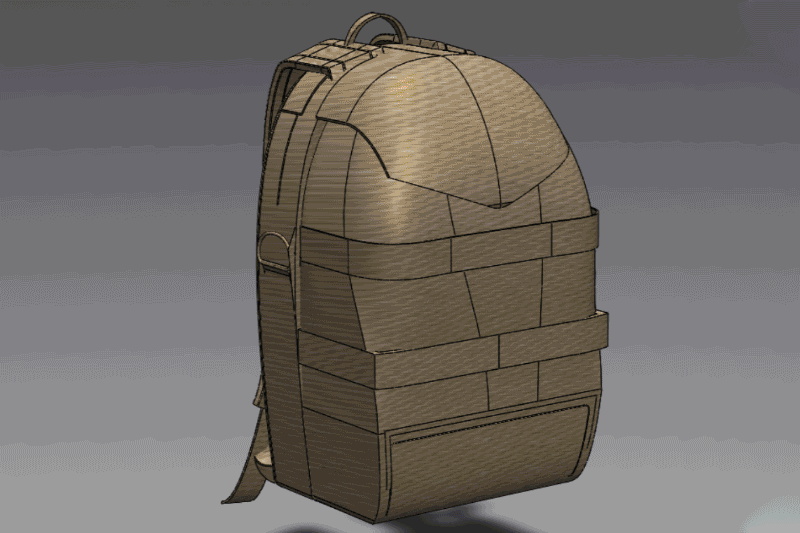 We grow from just 2 enthusiasts to team of people who can be called professionals in the backpack world. All these different teams that we worked with shape us and give us their insight and input in terms of fashion, colours, materials, techniques, little tricks and tactics, features and the way of doing business. We are really passionate and we want to bring you the best gear for you to exercise and work. If you can a short preview of our journey.
Prototype progress: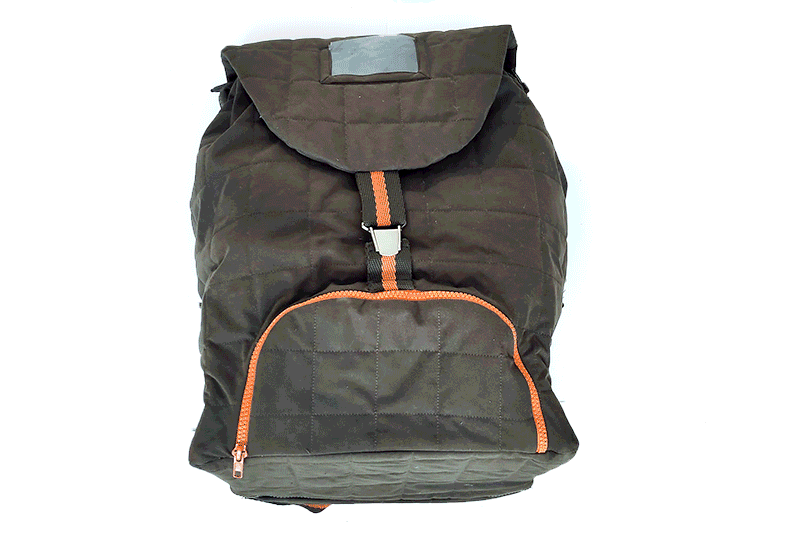 Your content goes here. Edit or remove this text inline or in the module Content settings. You can also style every aspect of this content in the module Design settings and even apply custom CSS to this text in the module Advanced settings.
Triobag is Award-Winning backpack system 
Triobag has won the A' Design Award & Competition! The world's largest and most influential design accolade. This type of
award is not given to a person or brand, it is given to a work of excellent de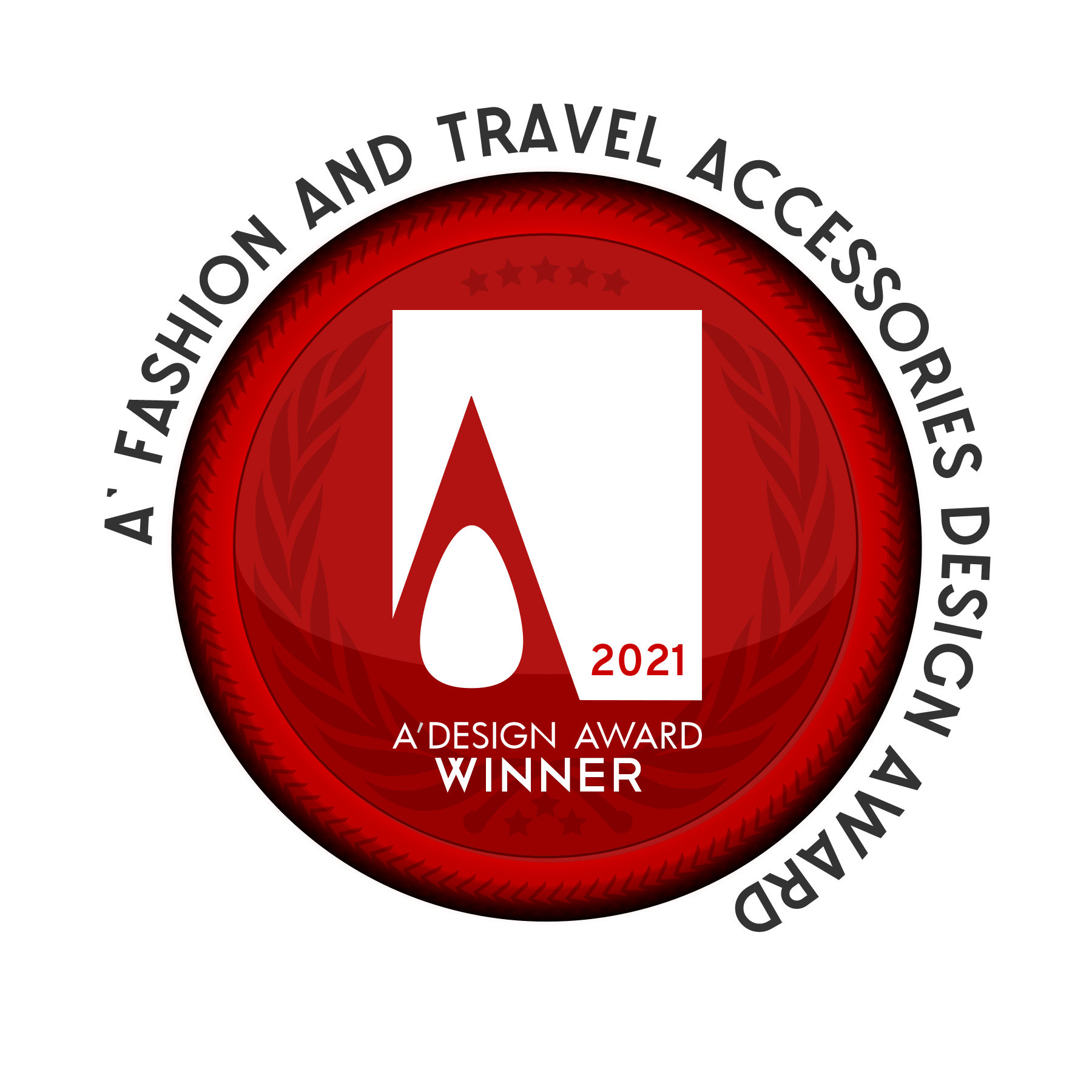 Background
Back in the university, we had a busy schedule between lectures, social life and the gym. We had to carry so many bags for our
laptop, food and gym clothes. We tried so many bags ?t all our stuff in an organized way and do our things for the day. But there's
always something missing in those bag, either it's too big or too small or didn't have the functionality to ?t everything! And there is
no organized way we could keep our smelly cloths separated from our food or the laptop!
360 Overview
Please click the below image, and rotate left < or right > to see the Triobags 360.
Our Mission
We are here not just to pre-sell our backpack but to make our vision of a sustainable and recyclable durable backpack that is accessible to more people. We would like to create an alternative to bags that just last a few months, wasting your time and the earth's resources. With your support we would like to extend the small revolution we started in 2014 and also get more brands to rethink their approach. It is about time that products are durable enough to travel with us through decades, becoming companions
for our adventures. If you are ready to join this exciting journey with us, please support our campaign and spread the word! A few clicks for you make a big difference for us. If you have issues with any backpack we want to hear from you, Please tell us what do you need what sort of backpack will suit you What is missing in the backpack world ?
Triobags a minimalist 3 in 1 travel system
Triobags Fincludes:
3 backpacks in 1 perfect combo work and exercise system Modern 100%PRET (Recycled) waterproof body material
Reflective piping – it protects you if you cycle in the dark
Multiple Organisers and mesh pockets
Laptop section
Hidden pockets
Refresable ice block technology – keeps your food fresh
Insul-shine insulating material protecting and keeping food
fresh
Briefcase / Backpack mode available
Hideaway straps
and many more.
Enter you email to get:
Secret Crowdfunding Perks, (-25% only on our website)
Our launch updates
100% Privacy – Your data won't be shared with anyone else
No spam – Just real deal updatesThe day is coming!